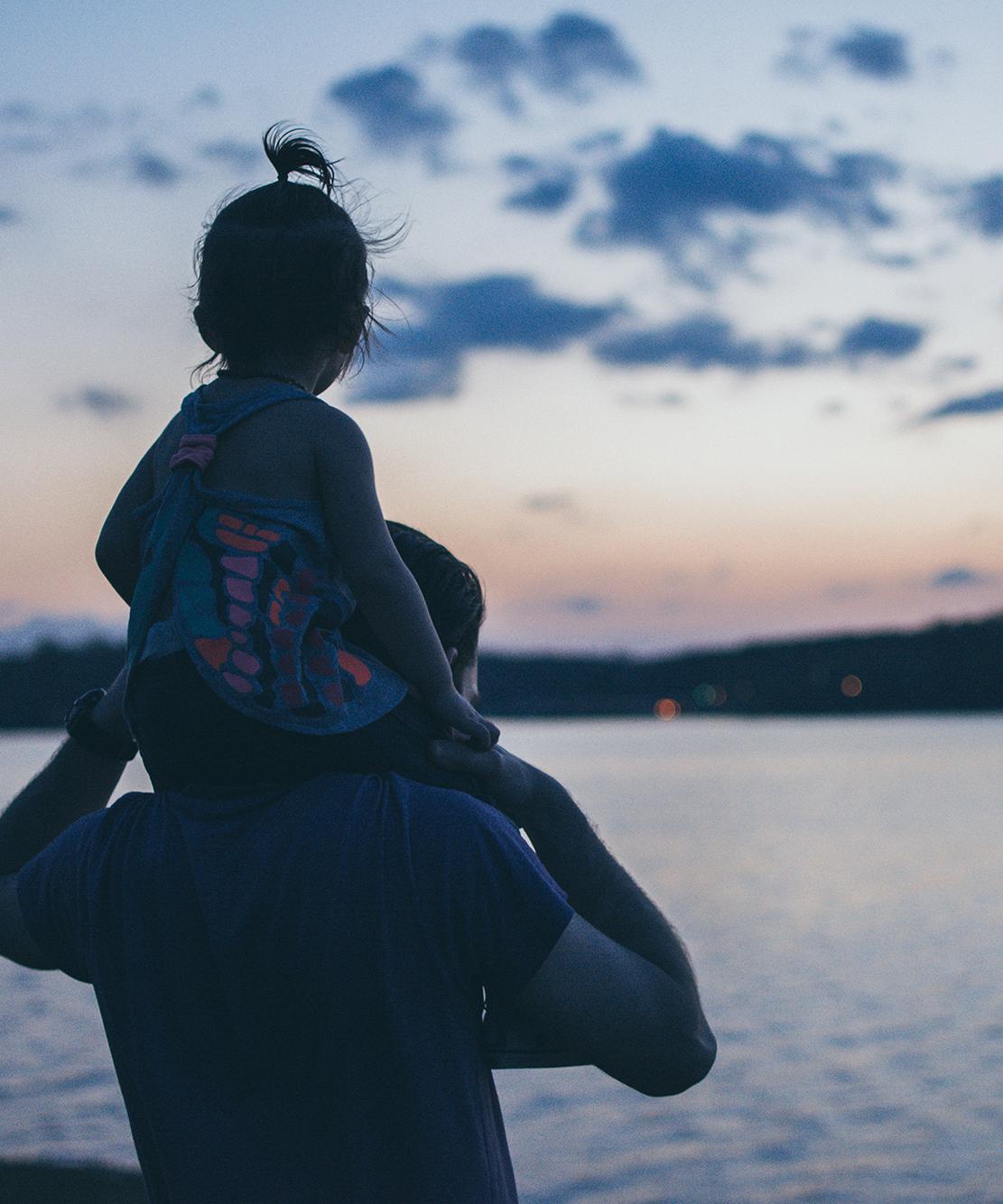 We help you build healthy communities
IRIS is a community referral platform that keeps efficiency in mind and takes families to heart.
Learn more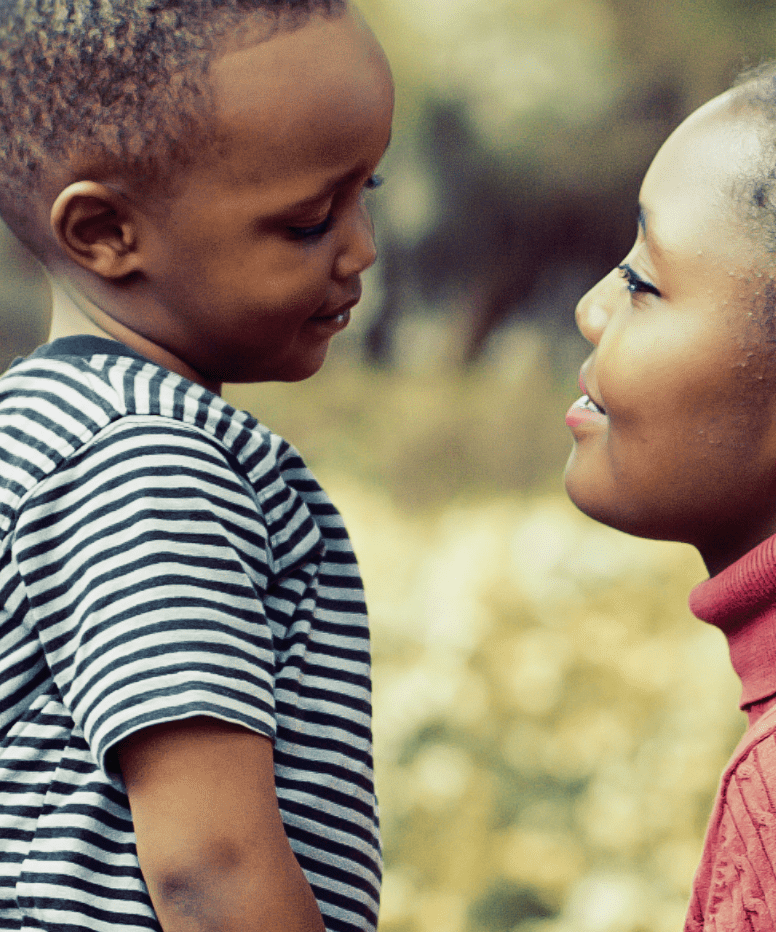 How a South Franklin community is innovating
Using IRIS, this community is connecting families to services faster.
Learn More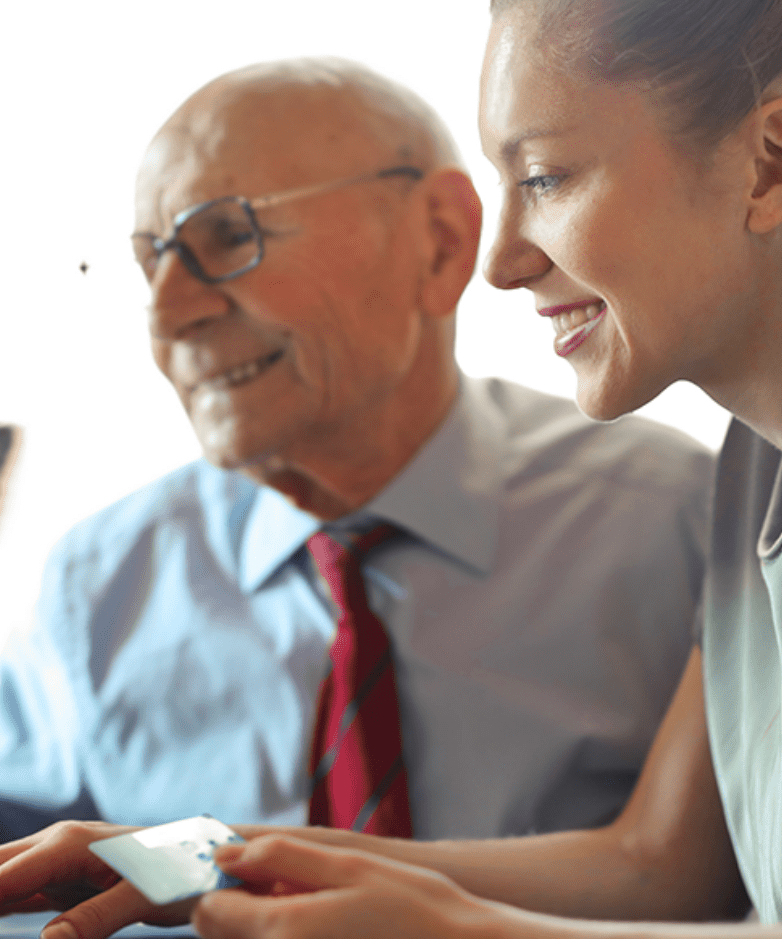 Trusted by over 700 partners
IRIS connects partners and supports providers so they can better serve their communities.
See the Data
Previous
Next
People powered
IRIS' proven human-powered approach simplifies implementation so you can focus on what's important— serving families.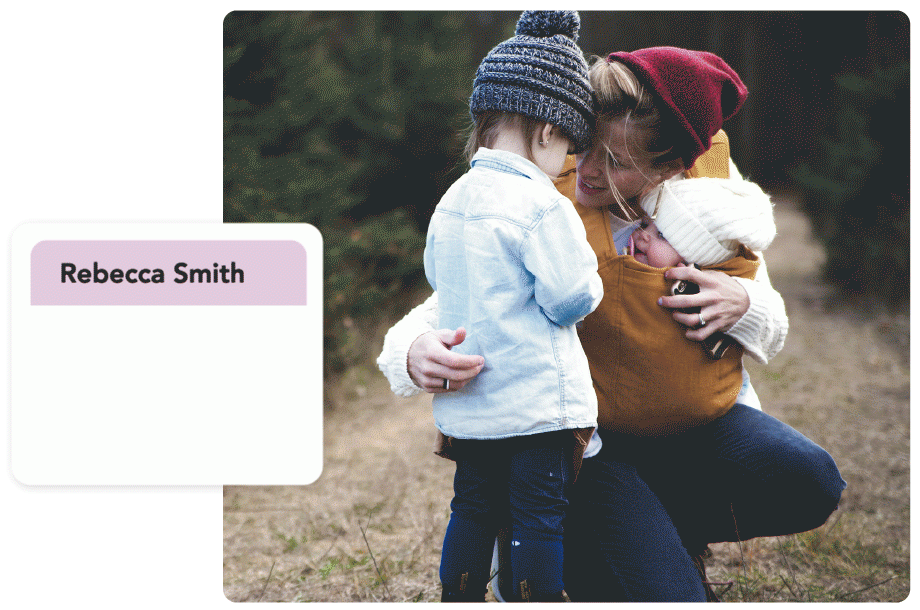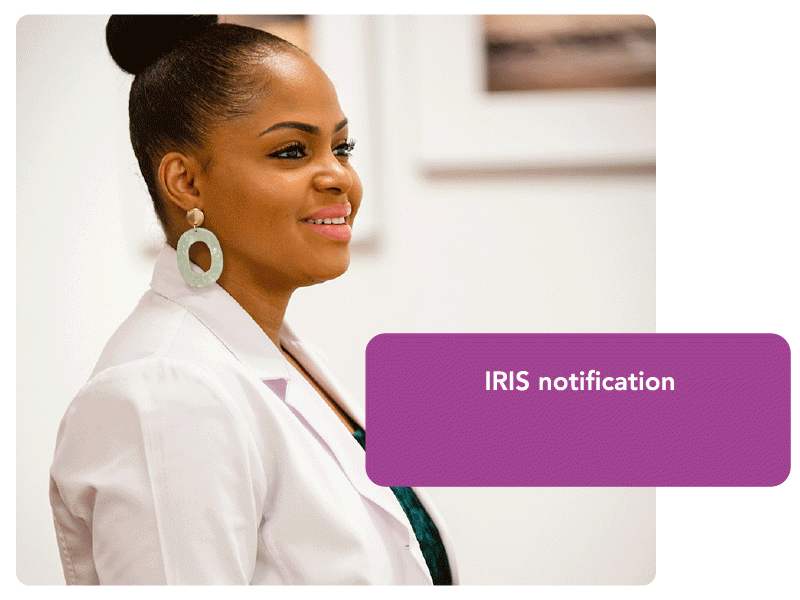 Technology enabled
Simple, standardized, and purpose-built for efficient onboarding, communication tracking and reporting.
Data driven
Measure what matters. Monitor referrals, capacity and performance to track changes over time and maximize efficiency and resources.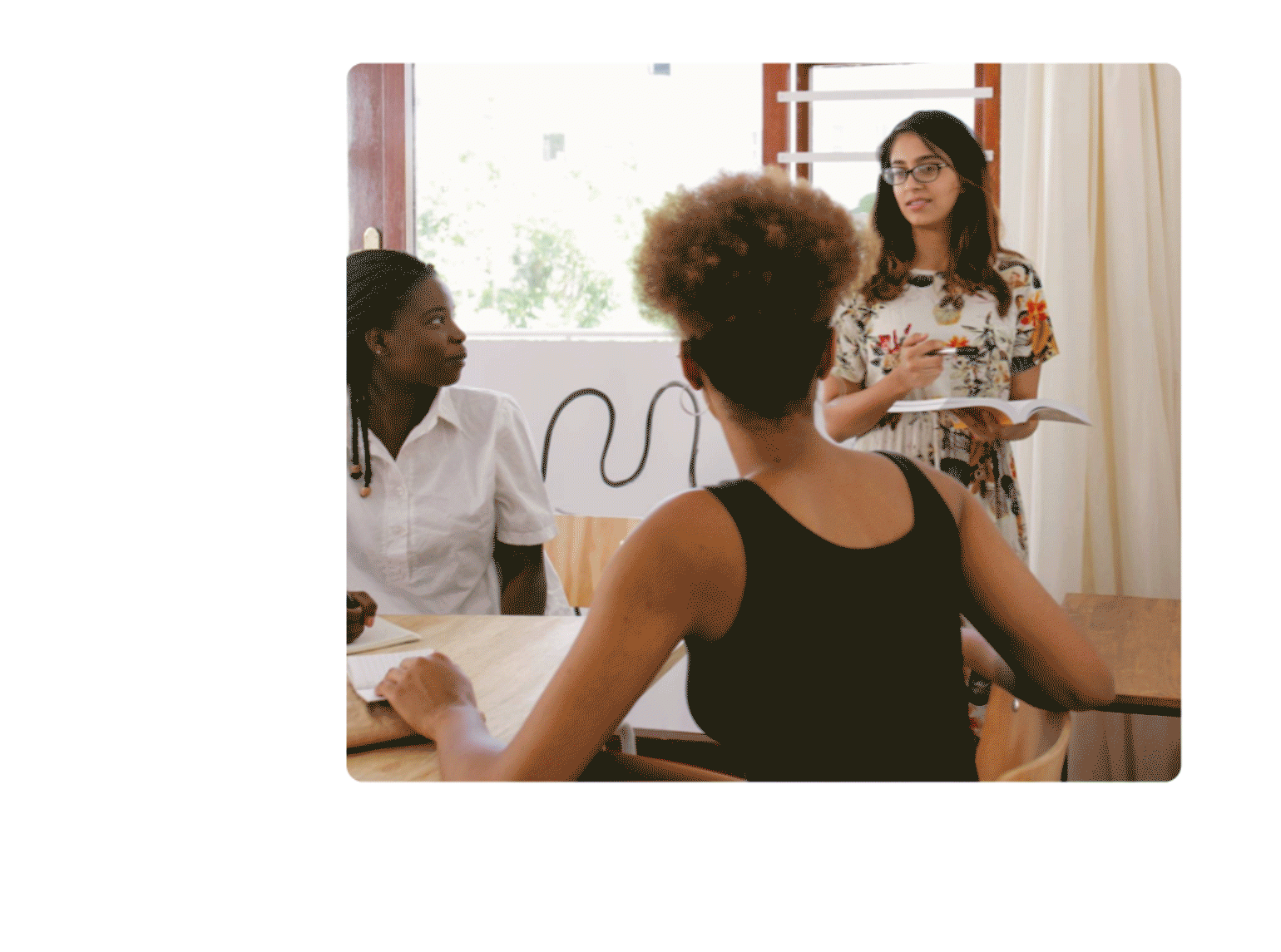 Purpose-built for impact
IRIS is a collaboration tool powered by people and technology for the benefit of all. Our approach is built on extensive experience working with communities to design a common set of systems to simplify onboarding and communication, facilitate collaboration, and maximize efficiency.

Human Support Team
Our in-house experts are there to provide services and support for each community from plan, to launch, to scale.
Extensive Implementation Tools
Our robust set of resources on community readiness and implementation help you unlock the value of IRIS quickly.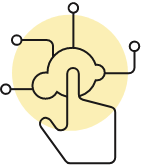 Standardized Processes
An intuitive and purpose-built interface allows for quick onboarding and standardized collaboration tools all in one place.
Security and compliance
Built on HIPAA compliant and rigorous security certifications, IRIS keeps your data and assets safe and accessible.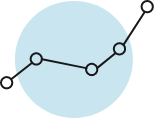 Capacity Visualization
Use data to collaborate more efficiently by visualizing each partner's capacity and available resources in real-time.
Centralized Reporting
Maximize your community's resources and efficiencies through meaningful reporting to identify gaps, needs, and overall performance.