Frequently Asked Questions
Send us your location and we'll let you know. If there is, we will connect you to the IRIS Champion who will tell you everything you need to know about your community's network and help you get started. If your community doesn't currently use IRIS, we will point you toward tools to start building interest among your community partners.
Glad you asked! Ready communities have a special blend of vision, strong collaboration, and capacity needed to solve old problems in new ways. Do your community partners share your vision for a coordinated referral network? Do they agree that now is the time for change? Are stakeholders in your community ready to step forward to champion and lead implementation? Make the brief Readiness Indicator your next stop to explore these questions and think through your community's unique needs. Submit the survey results to our team and you'll receive a customized report with resources and concrete next steps to either build your community's readiness or begin planning to implement.
By working alongside community stakeholders, we have learned exactly what it takes for communities to build and sustain coordinated referral networks. We have translated that knowledge into a roadmap with key milestones and activities to keep your community moving forward. That step-by-step guidance is paired with coaching and support from a dedicated Implementation Coordinator. During implementation and after launch your Implementation Coordinator will be there to support and celebrate your community's vision and progress.
Costs to implement IRIS are influenced by the community's vision, need for support, and readiness. We work with each community to define resources and supports needed to implement rather than taking a per organization or per user fee approach. Check out the pricing overview then contact our team when you are ready to explore your community's unique needs.
Communities of any size can coordinate services and maximize efficiency by using IRIS. There is no limit to how many organizations and users can participate in one network. During implementation we will provide tools to help you identify the partners in your referral network and make a plan for establishing, then growing, your network of partners.
It is very common for an organization to participate in more than one IRIS network. To streamline this experience for users, IRIS includes features that allow users to sign-in just once to manage referrals across any IRIS network they have access to. In addition to handy tech features, referring across networks also requires collaboration and clear expectations among the partners in each network. Our team is here to help partners navigate these considerations and develop networks that make sense.
Implementation requires time and focus from every organization that is invested in building your community's referral network. We don't rush this process; strong implementation is the foundation to sustained change. We look to our community partners to set the pace based on their community's unique vision, context, and readiness. While no two implementation timelines are the same, most communities launch IRIS within 6 months of kicking off implementation activities.
We envision communities where multiple referral platforms exchange information enabling every organization to select and use the referral platform that best suits their needs. Technology, infrastructure, and collaboration are the solutions to the challenges posed by multiple referral platforms within the same community. We are actively exploring connecting referral platforms behind the scenes in a way that provides a seamless experience for the user.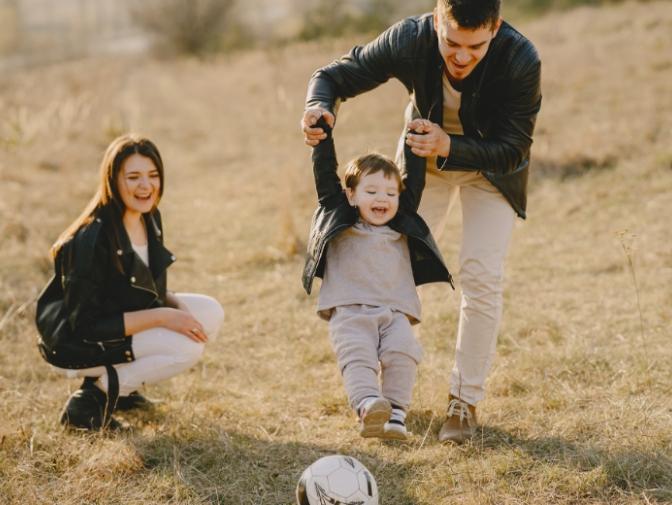 Who needs to know about IRIS?
We are onboarding new communities every month. We are also supporting partners who are assessing their own ecosystem's readiness. We know it takes time and effort and we've got your back. If a colleague needs a hand moving forward, we're here for it.